the Restaurant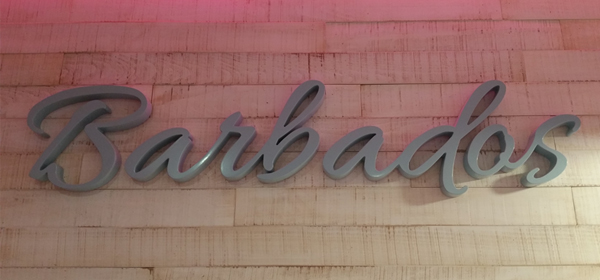 The Barbados restaurant opened on December 22, 1988. The owners Paco and Maite, with his team of professionals guide their customers to enjoy a fresh and quality food in a perfect atmosphere.
the Menu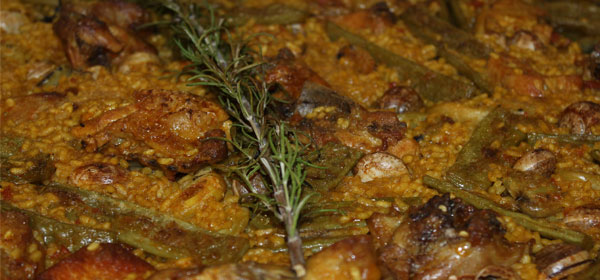 Its traditional cuisine with innovative touches guides you to enjoy a perfect fusion of Mediterranean and Cantabrian cuisine. Specialists in fresh seafood, rice and fish. Discover the different choices that we offer.
the Wines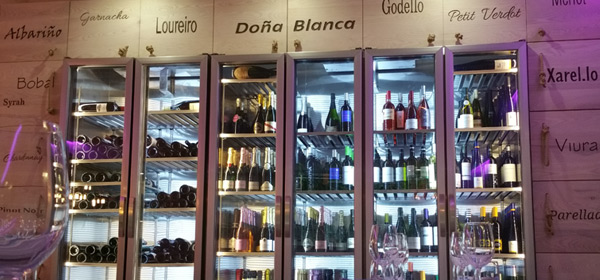 Excellent wine list, carefully selected to make your visit to the restaurant a unique experience. Enjoy a perfect combination of food and drink and discover why Barbados is the best choice to enjoy and why not? To repeat.